Office [of-fice]: a place where a particular kind of business is transacted or a service is supplied
Maven [may-ven]: is a trusted expert in a particular field, who seeks to pass knowledge on to others
Knowledge Seeker
Whether it's knowledge of the latest trends, or knowledge about your business; it's something I am interested in learning.
Creative Thinking
Always writing, or designing; basically creating things that are beautiful and unique, not just for myself but for others to enjoy.
Problem Solver
I've been told I focus on the negatives, but by focusing on the negatives as well as the positives, solutions can be found.
Customer Support
I'm happy to answer your your queries or your concerns about different things. I focus on keeping my customers happy by providing exceptional service.
I'm Anne…
…and I'm The Office Maven.
One of the most frequently asked questions I get from potential clients is what is a MAVEN? And usually the follow up to that is why would I call myself one?
Maven is based on a Hebrew word mevin meaning one who understands. It also has it's roots in the Yiddish word meyvn meaning know-it-all. The English meaning is the one I follow more closely a trusted expert in a particular field, who seeks to pass knowledge on to others.
I love learning things (surprisingly, since I hated school) but I also love sharing my knowledge with others. I love helping people achieve their dreams and goals, so if it's something I can share easily with them I will. And so, it was a simple choice when I was coming up with business names, as it's the one that most directly described me.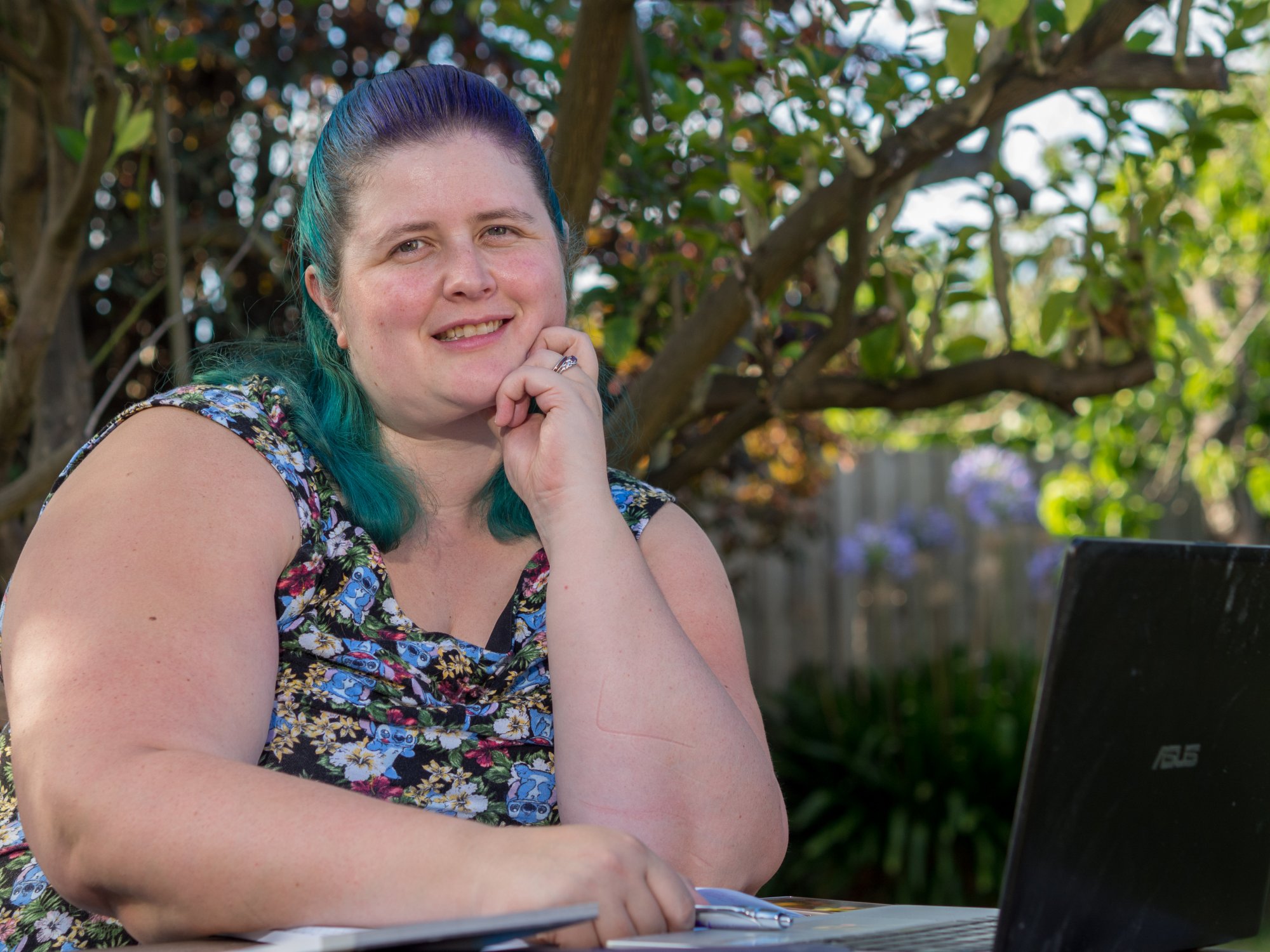 So, what do I do?
I work with businesses to build their credibility with simple techniques. Giving them the support they need to grow their business. I draw on years of experience in a range of businesses, from small businesses to large corporations.
I've been in offices, call centres and in retail jobs. Building knowledge, working my way up from entry level to management. But suffering from wanderlust and seeking more challenges. Which led to building my own business. What better way to challenge oneself than to throw themselves directly into the deep end and come out of it, not just treading water but swimming?
And so now, I work with various businesses, allowing myself the challenge of learning new industries regularly, to ensure that the pressure is taken off them in terms of ensuring that their clients get value, get education and that they see their reputation, their brand growing from the actions taken.
Industries I've worked with…
I predominately work with Lifestyle Coaches, but I've worked with people from within the Fashion Industry, with Health Practitioners, and Hair and Makeup Artists. I've also worked with a Film Production team, assisted SEO Gurus, and even Accountants.
Can I help you?
I'd definitely be interested in chatting with you and learning about the challenges you face. Then, when I have a better understanding of where I can help you, we can go from there!