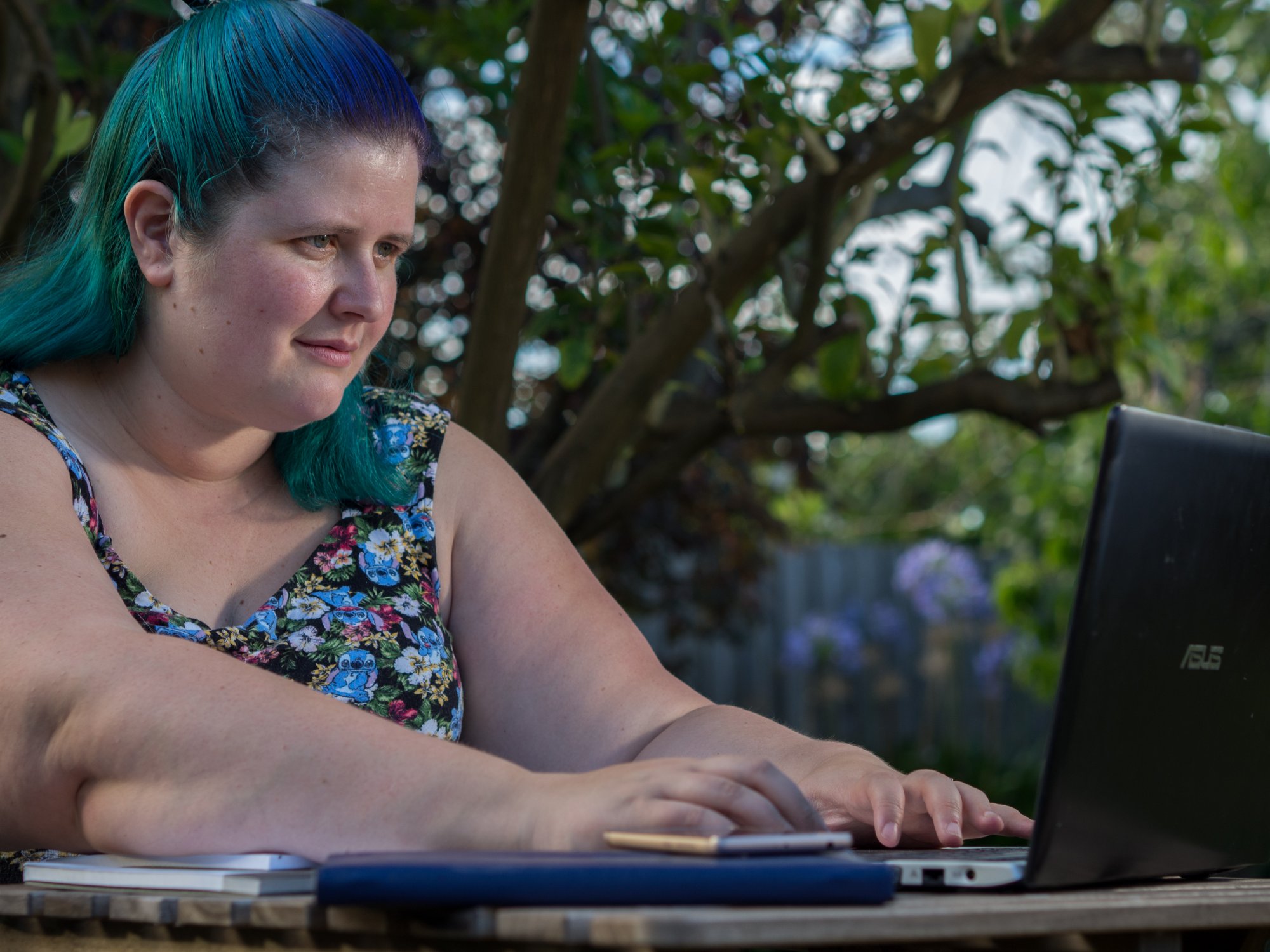 A small selection of web builds I've completed.
Web builds are an amazing way to get creative and help businesses and individuals with building their authority, enhancing their credibility and basically the start of getting known.
I've built numerous websites over the years, and these are some of my favourites for various reasons.
A mentor for women who have disconnected from their true self
Belinda had a very specific idea for how her site should look. Uncluttered, elegant and with plenty of white space but vibrant colours to capture attention. This site build included WooCommerce, integration with MailChimp and custom CSS. Made using Divi.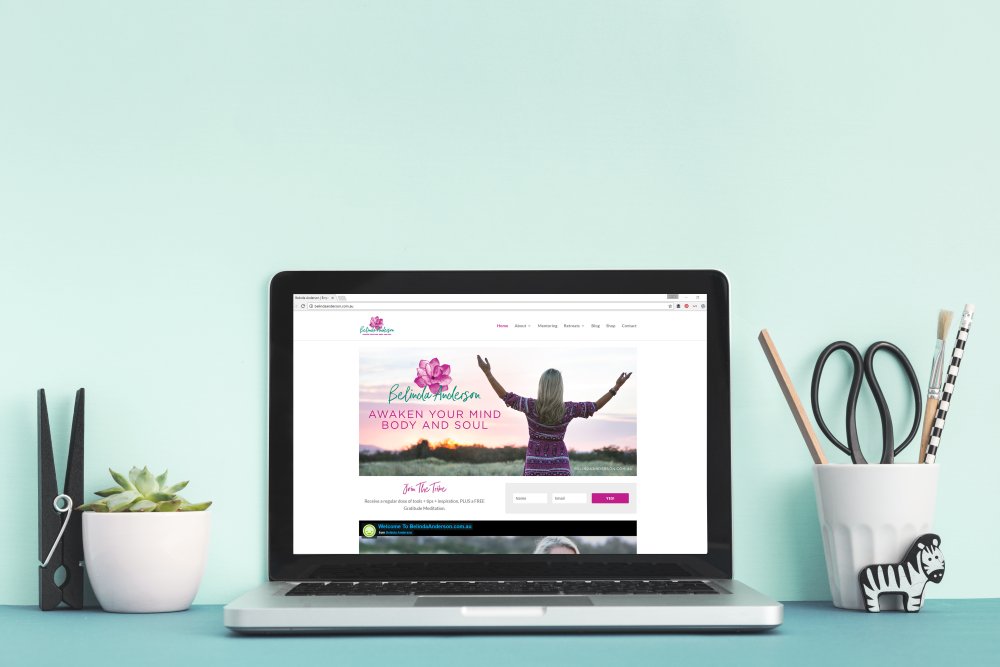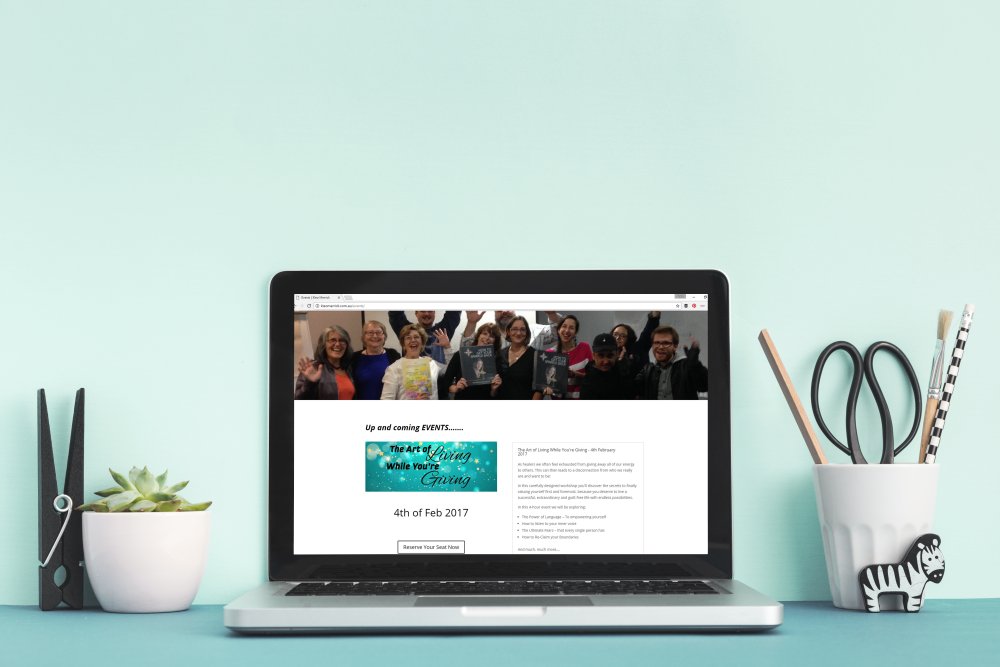 A Product Development Specialist, Author and Successful Business Owner
Kleo's website has changed a lot since I developed it, but that was because I designed the basic design for her to then build upon as she wanted to handle a lot of it herself and then taught her how. This site build was made using Divi.
This is my personal website, well, one of them… but I still love it. I use this site to experiment with layouts and looks along the way, like I do with my business site. This site has integration with Instagram, and was made using Divi.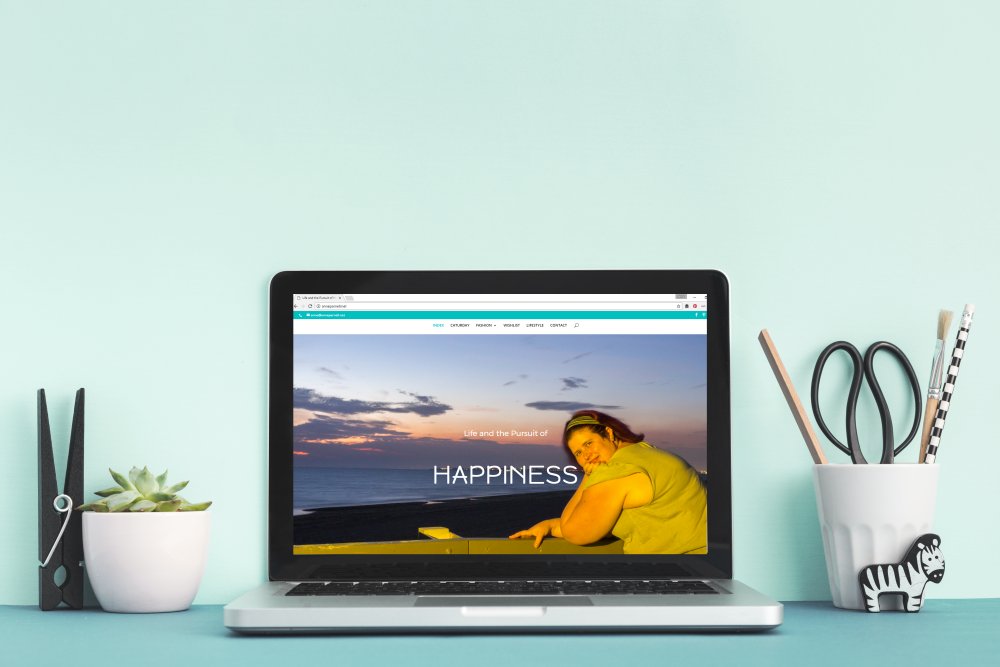 Ellen Perkins – Empowerment Expert, Coach and Speaker
Mark's Dents and Dings – Paintless Dent Removal Specialist